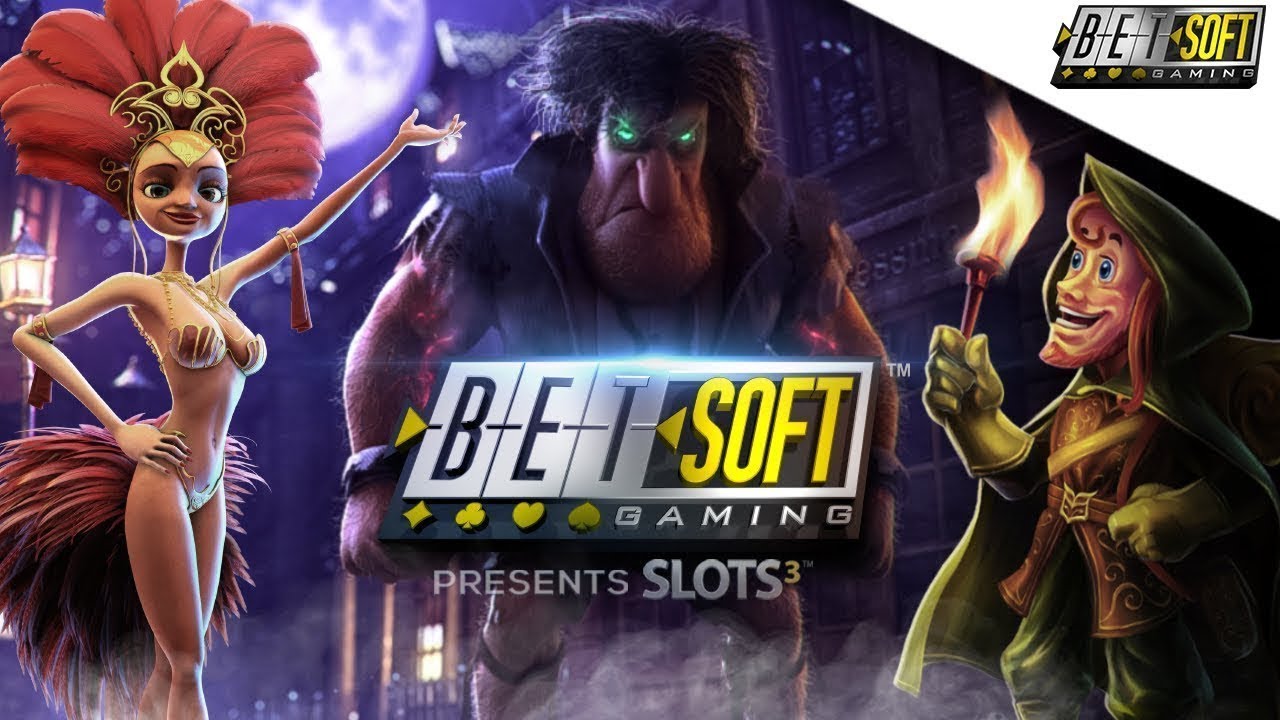 Televega Casino, the leading online gaming platform known for its extensive collection of free-to-play slots, has taken another giant leap in elevating the gaming experience for its players. In a recent development, Televega Casino has partnered with Betsoft, a renowned game provider in the industry, to bring an exciting range of new games to its platform. This collaboration marks a significant milestone for Televega Casino, further solidifying its commitment to offering the ultimate gaming destination for slot enthusiasts worldwide.
A New Era of Thrilling Games
With the addition of Betsoft as a game provider, Televega Casino opens the doors to a new era of thrilling and captivating games. Betsoft is widely recognized for its cutting-edge technology and innovative game design, offering a unique blend of stunning graphics, engaging gameplay, and immersive storytelling. Players at Televega Casino can now look forward to experiencing a whole new level of entertainment and excitement with the introduction of Betsoft's exceptional titles.
Unparalleled Gaming Experience
Betsoft's games are renowned for their exceptional quality, engaging narratives, and immersive features. Whether it's the visually stunning 3D graphics or the captivating sound effects, Betsoft games deliver an unparalleled gaming experience that keeps players hooked for hours on end. By adding Betsoft's portfolio to their platform, Televega Casino ensures that its players will have access to a wide array of top-tier games that push the boundaries of innovation and entertainment.
Expanding the Game Library
The partnership with Betsoft significantly expands the game library at Televega Casino. Players can now choose from a diverse selection of Betsoft's popular titles, including beloved classics and exciting new releases. From thrilling adventure-themed slots to whimsical and lighthearted games, there is something to suit every player's preferences. Televega Casino continues to curate its game collection meticulously, ensuring that players have access to the best and most engaging titles in the industry.
Unleashing Lucrative Opportunities
Betsoft's games are not only visually captivating but also offer lucrative opportunities for players. With a wide range of features such as free spins, bonus rounds, and progressive jackpots, players can unleash their winning potential and experience the thrill of big wins. Televega Casino understands the importance of providing rewarding experiences for its players, and the addition of Betsoft's games further enhances the potential for exciting rewards and prizes.
Community Engagement and Feedback
Televega Casino has always prioritized the engagement and satisfaction of its player community. The addition of Betsoft as a game provider aligns with this commitment, as Televega Casino actively seeks feedback from its players. By incorporating popular and highly sought-after games from Betsoft, Televega Casino ensures that it caters to the preferences and desires of its diverse player base. This collaboration strengthens the bond between the platform and its community, fostering an environment where players feel valued and heard.