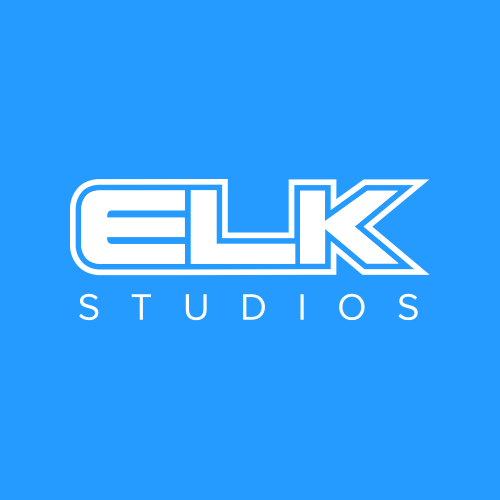 We are thrilled to announce that Televega Casino has entered into a partnership with ELK Studios, a highly regarded game provider in the industry. This exciting collaboration represents a major milestone for Televega Casino as we continue to expand our game collection, aiming to offer our players an even more diverse and thrilling gaming experience.
Enhancing the Gaming Experience
With the addition of ELK Studios to our list of esteemed game providers, we are taking our gaming experience to the next level. ELK Studios is renowned for its innovative and captivating games that push the boundaries of creativity. Their dedication to delivering visually stunning graphics, immersive gameplay, and engaging features perfectly aligns with our commitment to providing the best in the industry.
A World of Exciting Games
By partnering with ELK Studios, we are introducing a world of exciting games to our players. ELK Studios has built a solid reputation for developing top-quality titles that cater to a wide range of preferences. From thrilling adventures to classic favorites, their games captivate players with their unique themes and thrilling gameplay mechanics. We are confident that our players will find endless entertainment and enjoyment with the addition of ELK Studios' games to our platform.
Unveiling New Opportunities
This collaboration with ELK Studios opens up new opportunities for our players. With their innovative approach and commitment to excellence, ELK Studios' games offer exciting features, immersive visuals, and the potential for big wins. We are excited to introduce our players to these new opportunities and provide them with an enriched gaming experience that exceeds their expectations.
At Televega Casino, our mission is to continually enhance our platform and provide our players with the best gaming options available. The partnership with ELK Studios is a testament to our dedication to offering exceptional entertainment and ensuring that our players have access to the latest and most engaging games in the market.
We invite our valued players to explore the thrilling world of games brought to you by ELK Studios at Televega Casino. Prepare to embark on an unforgettable gaming journey filled with excitement, immersive gameplay, and the potential for extraordinary wins.